Click Below
Shameless / Shameful / Unashamed
Apple / Kindle
Nook / Kobo / Google Play 
My best friend's final wish was for me to take care of his baby sister.
I'm supposed to look out for her. Keep her safe in the concrete jungle of NYC. Simple, right?
Except there's nothing simple about Lucia DeMarco. It would be so much easier if she didn't hate me. Or if I didn't forget my own name every time she looks at me with those trusting gray eyes. If I didn't dream about the perfect curve of her — never mind all that. The point is she's digging into my world. My secrets. And there are things in my past that would really make her hate me if she found out.
But none of that matters when I find out Lucia is going on a date
—With someone else.
---
Apple / Kindle
Nook /  Kobo / Google Play
I was supposed to look out for my best friend's baby sister. But now that she knows my secret, she hates me.
The guilt and shame I carry around is bad enough … But seeing the distrust in her eyes—that will kill me before my enemies do …
---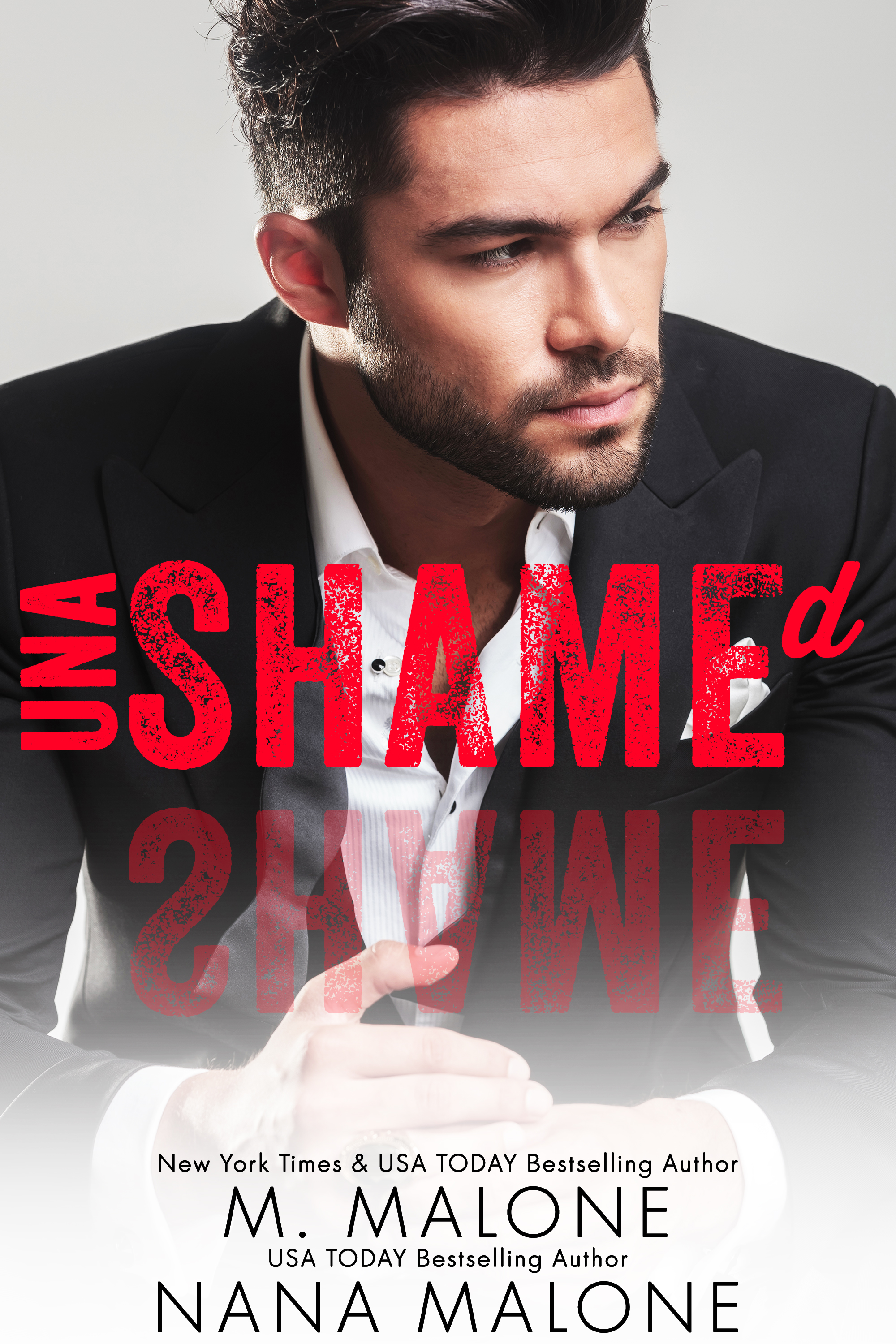 Apple / Kindle
Nook /  Google Play / Kobo
Everything I thought I knew about the night that changed our lives has been turned upside down.
I have no idea who to trust, but the one thing I do know is that I love Noah…
And I will do anything to protect him.
---