Minx Malone and Nana Malone are two separate people. Seriously.
Both authors were living their best lives in Romancelandia until one day they each realized fans were consistently mixing them up with another author. An author with a similar name. They met at an RWA conference and a friendship was born!
Once they met, Malone and Malone decided that they needed to team up and make brains explode by putting both names on the same book cover.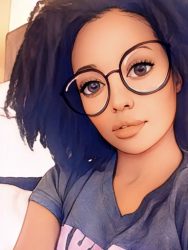 M. MALONE is a RITA® Award winner and a NYT & USA Today Bestselling author of completely inappropriate romantic comedy. She has sold a million+ books and is a member of Romance Writers of America's Hall of Fame.
Most days find her wearing Wonder Woman leggings  while she plays with her imaginary friends. She lives with her husband and their two sons in the picturesque mountains of Northern Virginia even though she is afraid of insects, birds, butterflies and other humans. Visit her at mmalonebooks.com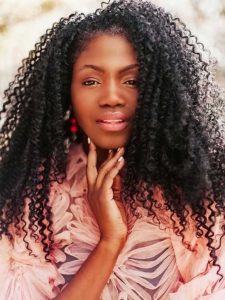 NANA MALONE is a USA Today & WSJ Bestselling author whose love of all things romance and adventure started with a tattered romantic suspense she borrowed from her cousin on a sultry summer afternoon in Ghana at a precocious thirteen. She's been in love with kick butt heroines ever since.
With her overactive imagination, and channeling her inner Buffy, it was only a matter a time before she started creating her own characters. Waiting for her chance at a job as a ninja assassin, Nana, meantime works out her drama, passion and sass with fictional characters every bit as sassy and kick butt as she thinks she is. Visit her at nanamalone.com