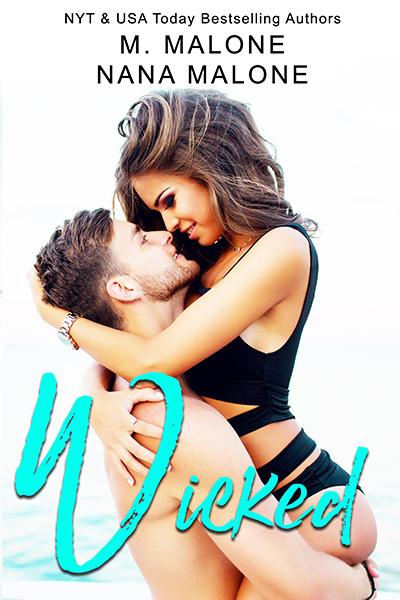 What could be worse than catching your creepy boss in an inappropriate position?
Hearing him say your name.
Bailey
This day couldn't get any worse.
I just saw my boss Mr. Dent's extremely unimpressive… dent. A night of drinking with my best friend is exactly what I need. Hunter is always there for me. The perfect Mr. Nice Guy.
Hunter
This day couldn't get any better.
Finally I get my chance to show my best friend that I'm also the best guy for her. I just saw Bailey's perfect curves soaped up in the shower and all my dreams are coming true. Until she won't return my calls the next day.
Bailey wants to pretend none of it happened but I just need one chance to prove our attraction is real. I'm finally going to show her that I'm not that…nice.
Talia
My mission – To have fun in college and for once, break out of my shell. So who do I end up dancing with on my first night clubbing? Cage Ward, the star of all my high school dirty dreams and the only man to ever break my heart.

So much for breaking free.

Cage
My goal – To enjoy the single life and stay away from serious relationships. But all it takes is one kiss from a mystery girl on the dance floor and I want to brand her as mine. That is…until I realize the sexy girl with lips to tempt and a body for sin, is my best friend's little sister. The same girl I promised to keep my hands, lips, and dick away from.

So much for friendship.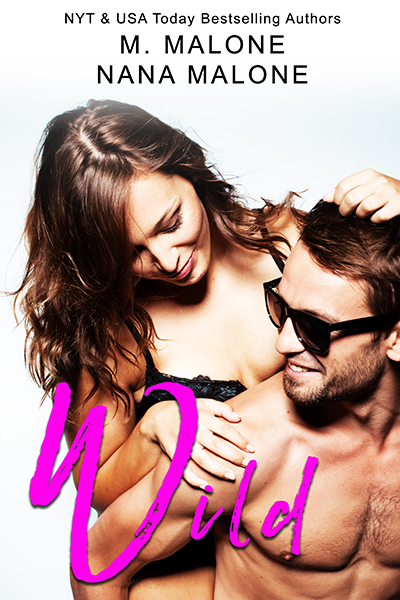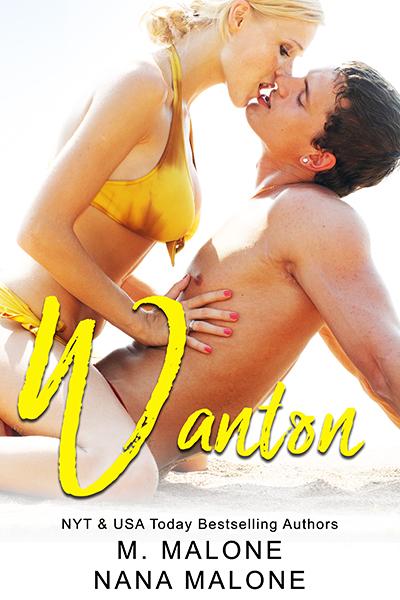 Trevor
After getting dumped, the last thing I need is to take on my advisor's niece as a new roommate. For starters, she's hot. Like, sexy librarian hot. But I need my advisor's recommendation for a job after graduation, so I'm going to keep my dirty little fantasies to myself… and stay far away from my sexy little roomie.
Natalie
I'm done with men. After my last dating disaster, I can't afford to get derailed again. So when my aunt claims to have found me the perfect roommate, I'm willing to give it a shot. He's one of my aunt's best students, so how distracting could he be?
Then Trevor opens the door to my new apartment, muscled, shirtless, tattooed, and so… arrogant. How can one guy be such a dick? He's bossy, and annoying…and scorching hot.
As the battle lines get drawn, they're each determined to ignore, or annoy, the other. Who will end up on top?
Looking for the bonus scene? Click HERE